To share this news on Facebook click here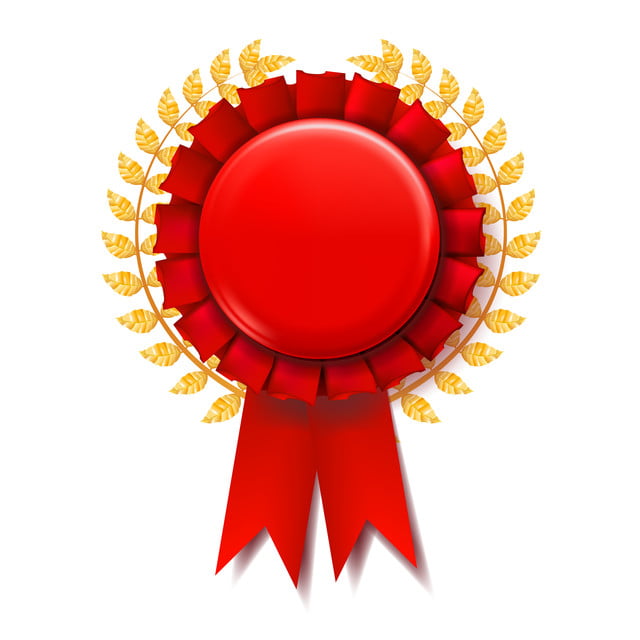 Updates to Ranking system, upgrading and Conclusion of ranking for 2021-2022
Final Ranking List Competition
The May Syllabus Cup will be the final syllabus cup competition for this season and will be woth DOUBLE points for all competitors.
During the following week all D, C, B3, B2 and B Open ranking lists will be reset and competitions the ranking list will restart from Cervia's Italian Open Championship competition.
Upgrading
Competitors' grades will be updated during the following week. All competitors who qualfiy for updraging will be automatically adjusted in the competition system. The rules for upgrading this year are as follows:
World Syllabus Championships - couples who achieved a position in the top positions according to Rule 6.3 of the Dancesport Heritage rules of all competitors at the Syllabus Championships will be upgraded by one grade (B3 -> B2, C -> B3, etc.)
Dancesport Heritage Rankings - couples within the top positions in each ranking list according to rule 6.3 of the dancesport heritage rules will be updgraded by one class (couples in the top half of the B Open ranking lists will be upgraded to A Class only if their original grade was B1).
NEW COMPETITION RANKING RULES FROM JUNE
From June the ranking rules will undergo a new evolution. To see these new rules